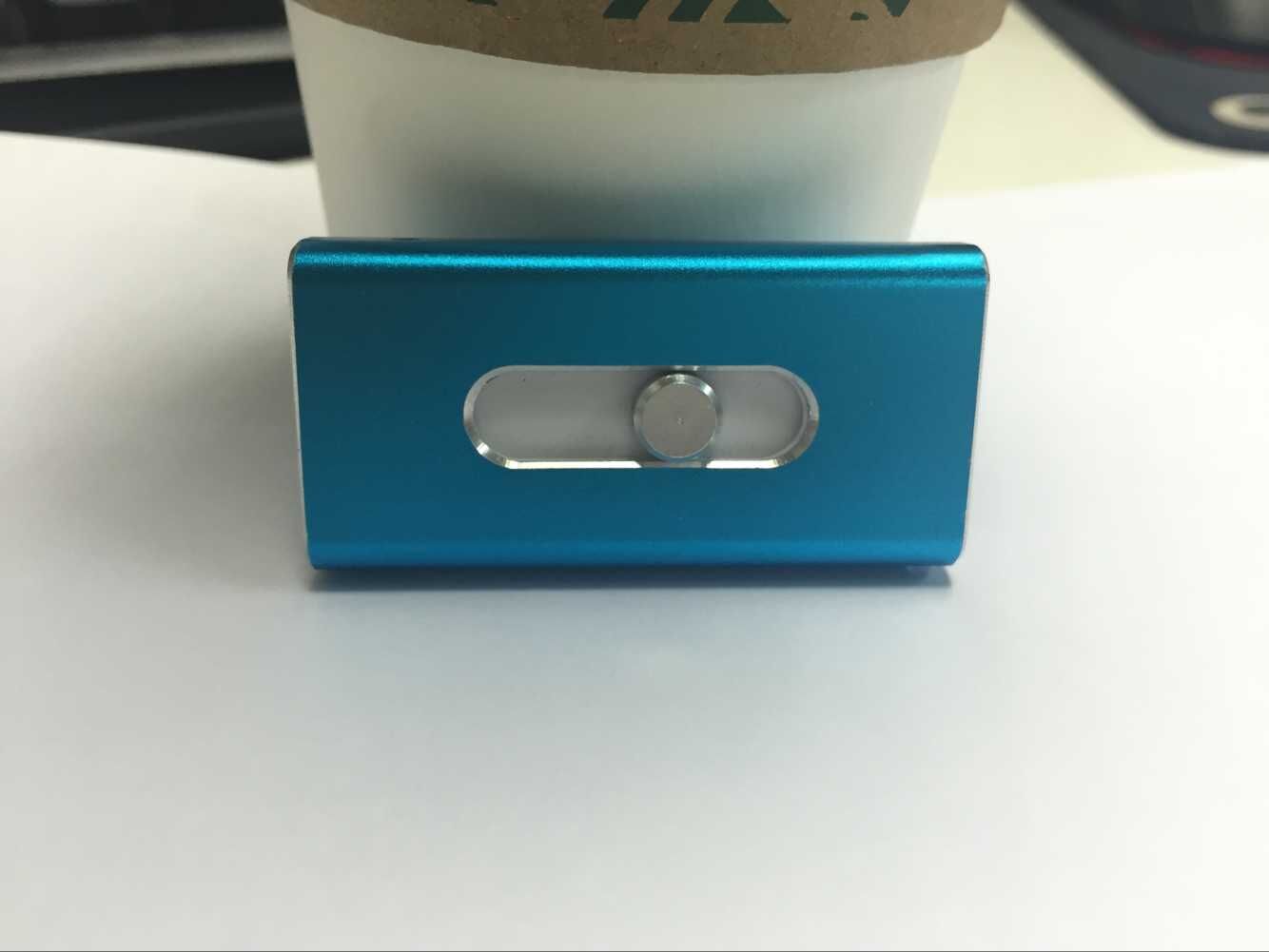 COOL STUFF! Same flash drive to communicate between your computer and your smartphone...
Security of your data! Easy to save data from your smartphone. You will never lose your contacts, videos and photos when your smartphone gets lost, broken, stolen or damaged by water, or when you get a new one...
Large capacity: 64 or 128 GB of real capacity. This is enough for the most recent and powerful smartphones.
---
Compatibility
Compatible with all smartphones and tablets with a Lightning connector, at least :

Phones: iPhone 5 / 5S / 5C, iPhone 6 / 6 Plus / 6S
Tablets: iPad 4, iPad Air, iPad Air 2, iPad mini, iPad mini 2, iPad mini 3, etc.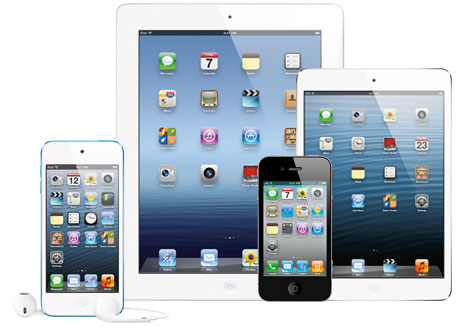 ---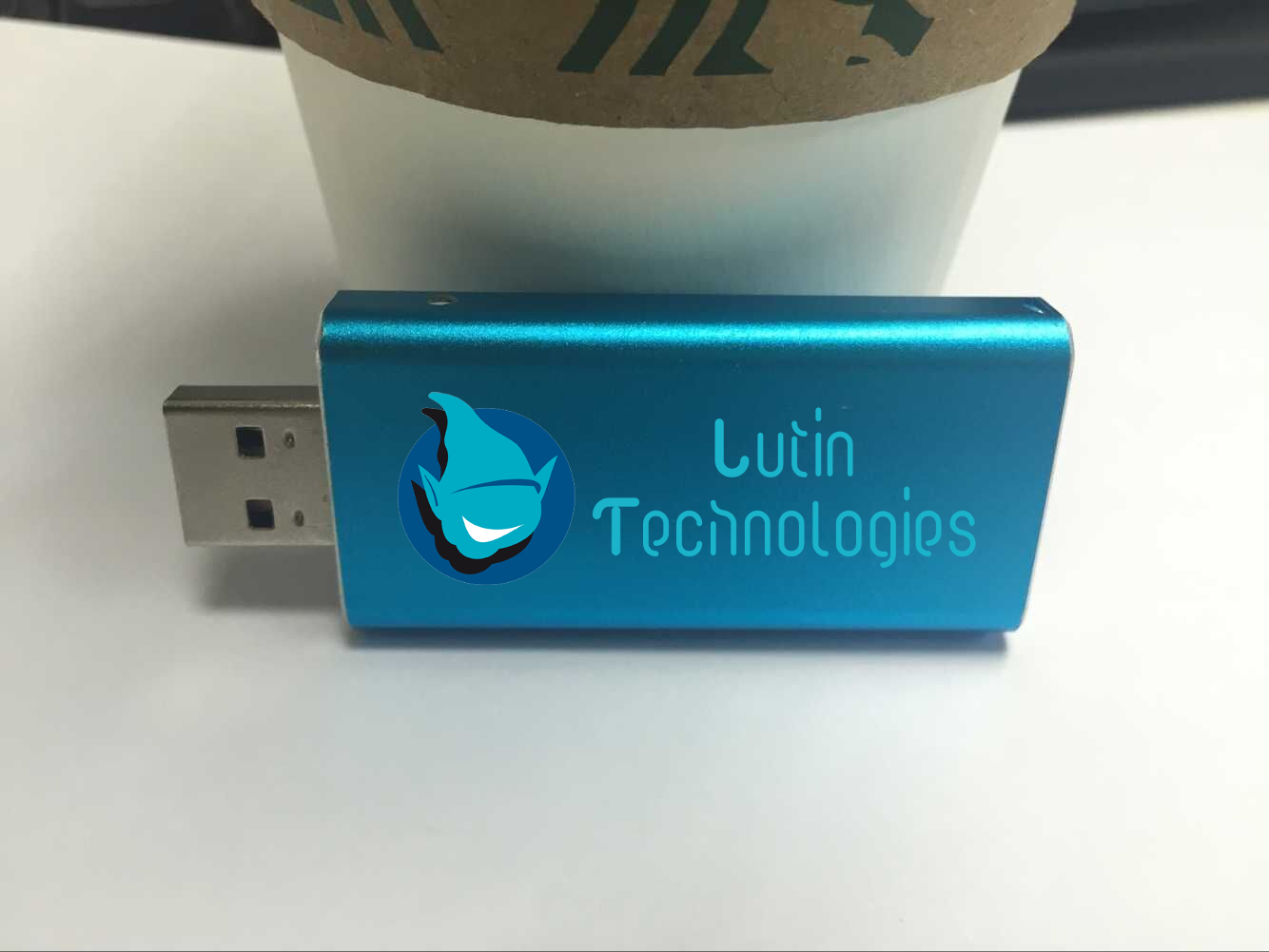 How to use
1. Connect your OTG flash drive to any computer (USB end) or to your smartphone (Lightning end).
Can be connected to your computer and to your smartphone, but not at the same time: do not use it as a link cable between phone and computer.
2. If needed, format the flash drive. CAUTION ! Formatting erases all data.
---
Specifications
Large capacity: 64 or 128 GB
Fast USB 2.0
Flash memory: fast and permanent
One micro-USB (type B) + one USB (type A) ends
Read speed : 15-25 MB/s
Write speed : 7-10 MB/s
FCC, CE & ROHS certified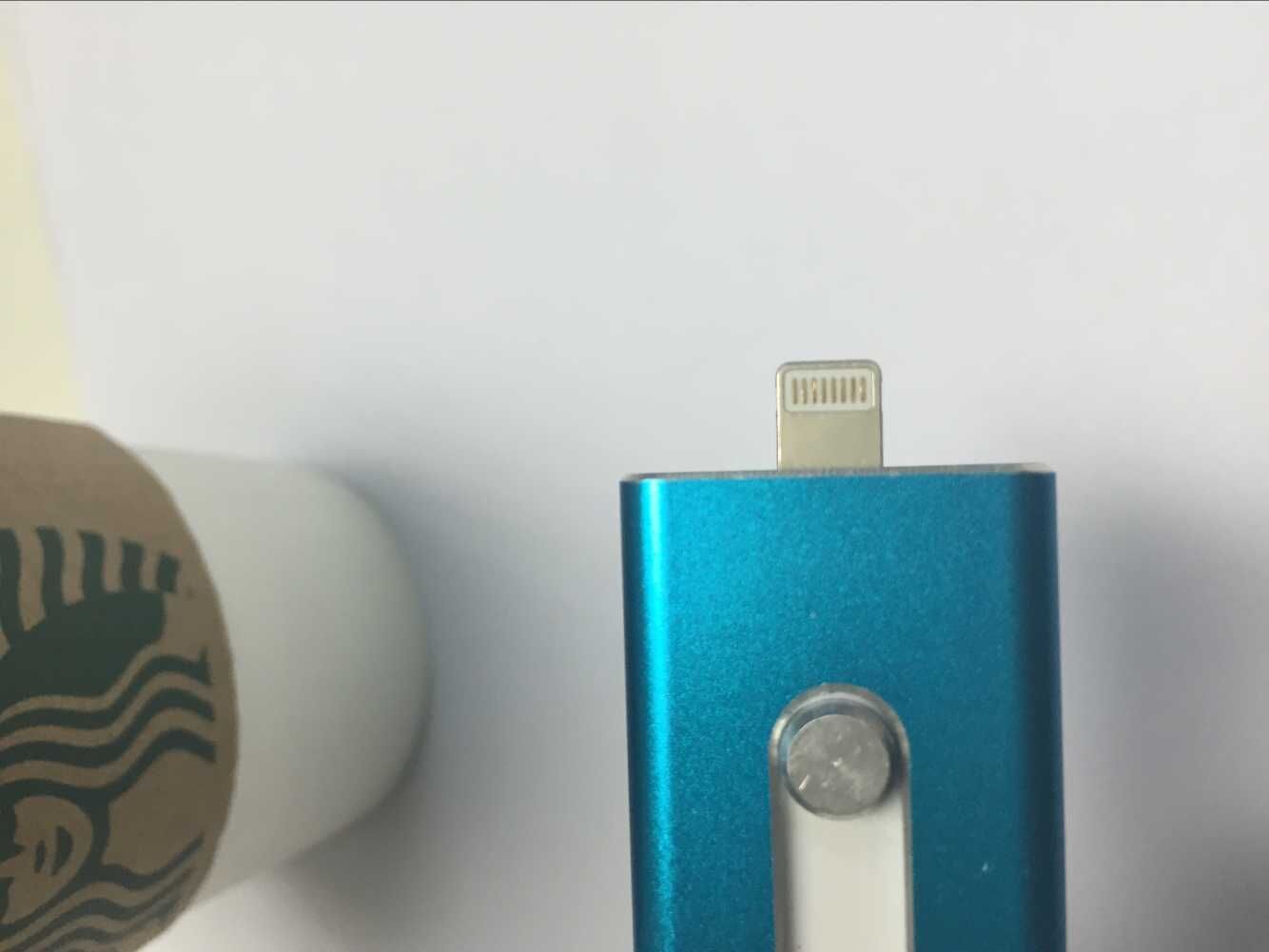 ---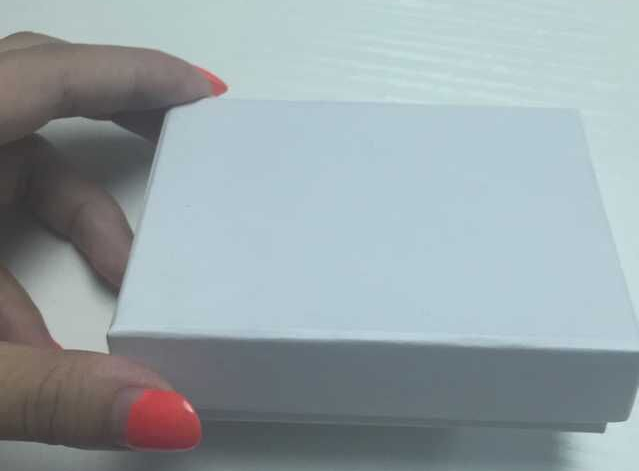 Package includes
1 x Lutin Technologies™

MobiEssentials™

OTG flash drive