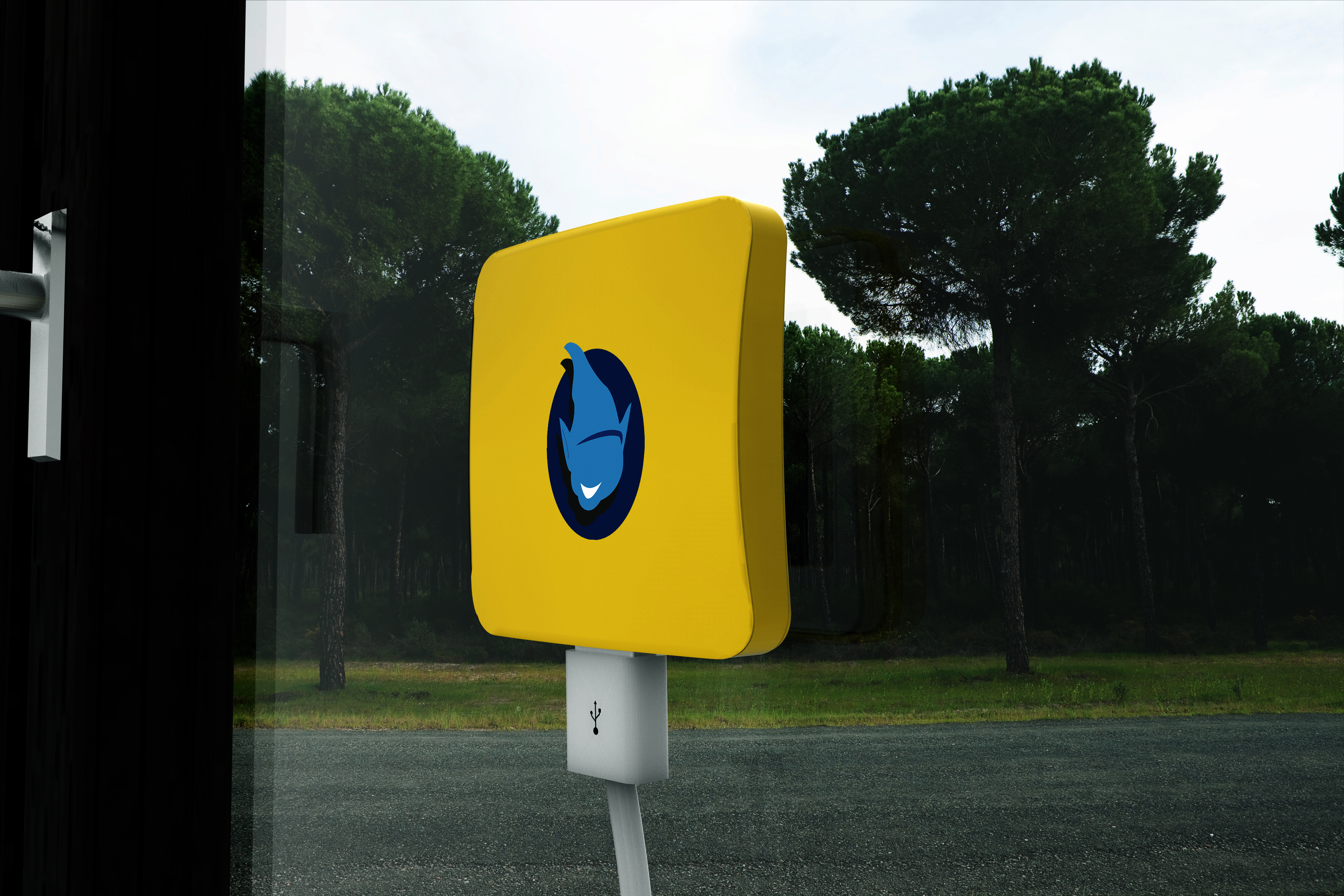 COOL STUFF! Powerful, environment-friendly, practical, saves money...
SAVE LOTS OF MONEY! A smartphone is known to use as much power as a fridge. Meanwhile, Sun is free and your Solar PowerTech™ Solar Mobile phone charger offers you its full power.
NO GLUE: sticks to window by silicon suction tape. Hence, maximum light directly from sun, very efficient for quick recharging.
The silicon suction tape uses no glue then leaves your window clean.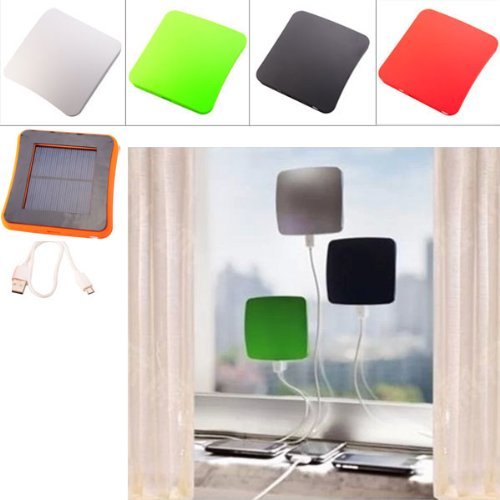 Fun design: Outer side catches sunlight or interior lights, while the smooth designed inside spices up your interior.
Easy-to-carry: Light weight + no AC plug needed: ideal when you go walking, running, camping, fishing, on your boat, in your car, etc
You can use your Solar Mobile phone charger at office, home, sports, etc., keeping your cell phone or your MP3/MP4 or camera... always top charged.
Safety: with your Solar PowerTech™ Solar Mobile phone charger in your pocket, you are sure that you will never run out of power and, therefore, you will always be able to make an emergency call, anywhere, at any time.
---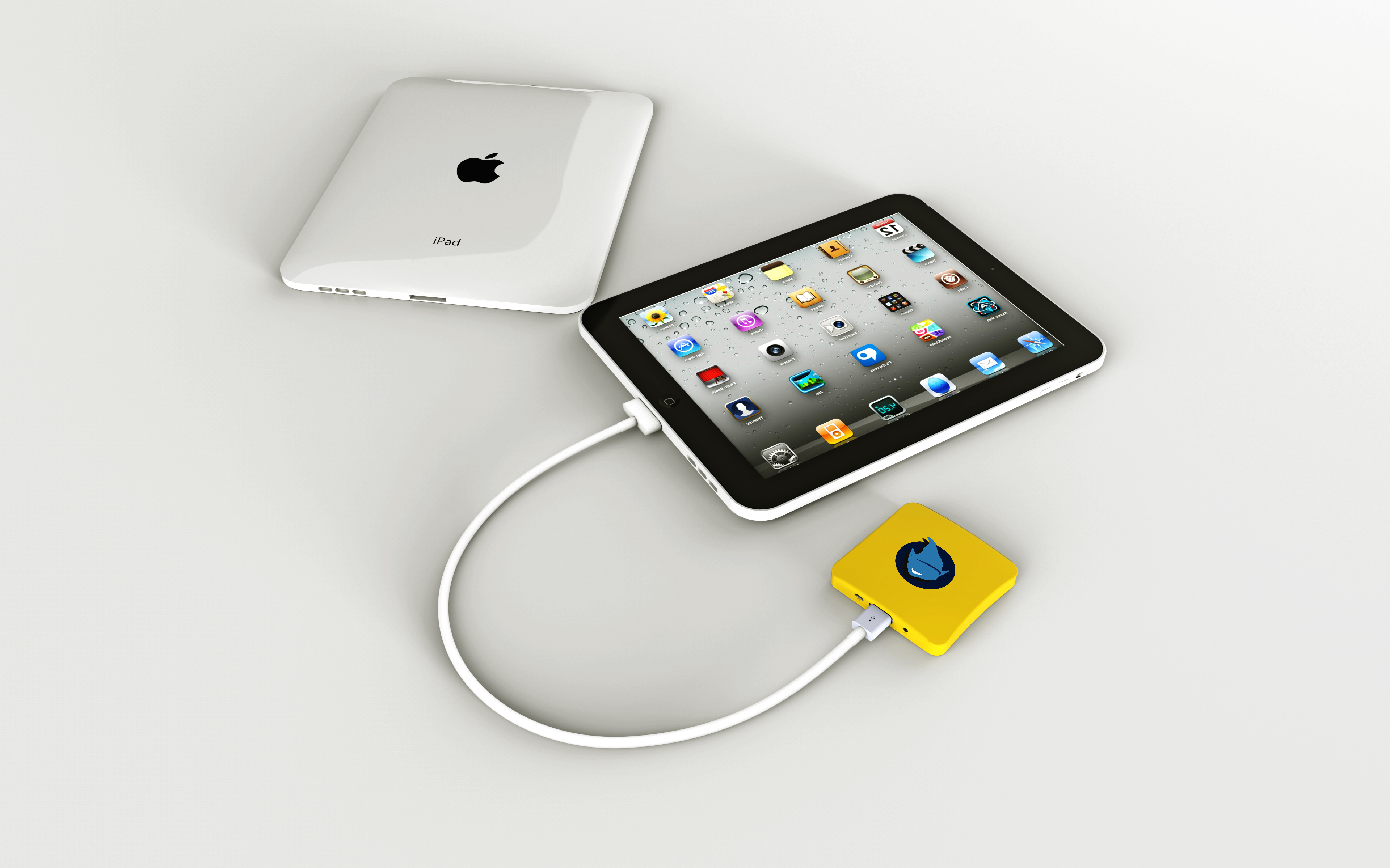 Compatibility
Compatible with wide range of devices:
Apple : iPad, iPhone, iPod
Samsung Galaxy Tab (all models), Galaxy S3 / S4 / S5 / S6, HTC, LG, Nokia, Xiaomi, Sony, etc.
Blackberry
and many other devices: you just need to be able to charge through a USB cable. And what is great is that we give you a free USB cable!
---
Full of Energy
Lithium-ion polymer battery: never run out of charge. Can be used as a power bank.
We include an Ultra-high capacity battery, with 5 200 mAh. Look around you, all other products — of lower quality indeed — give only 1 800 mAh, as we offer you almost 3 times more!
With 5 200 mAh, a typical smartphone can work for 24 h (at intensive use) to 72 h (at normal use).
Our solar panel is at the top of its category, including the the newest high-performance materials: it is so efficient that your Solar PowerTech™ Solar Mobile phone charger can even charge your mobile using only the light of your interior lamps! For sure, this is not as quick as with strong direct sunlight, but it works.
Our battery is a Long-life battery: you can use it for 500 cycles before it starts decreasing performances; however, it is still > 70% after 1 000 cycles, and whole life > 10 000 cycles.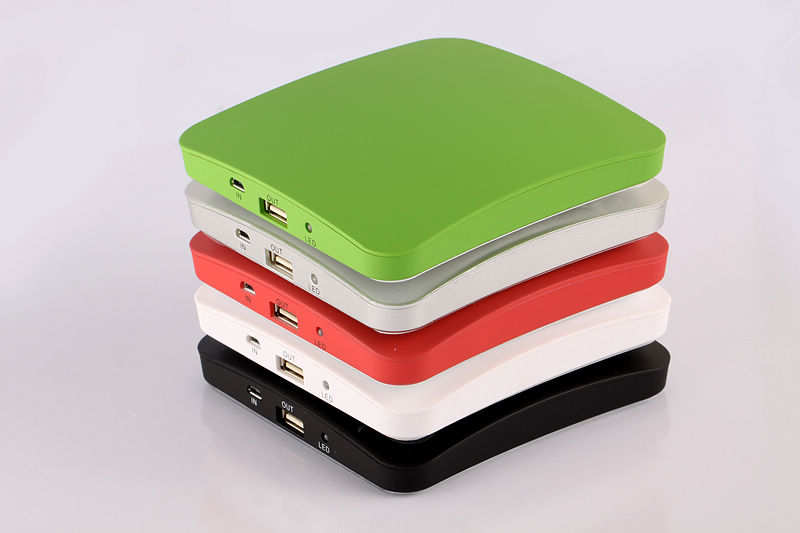 ---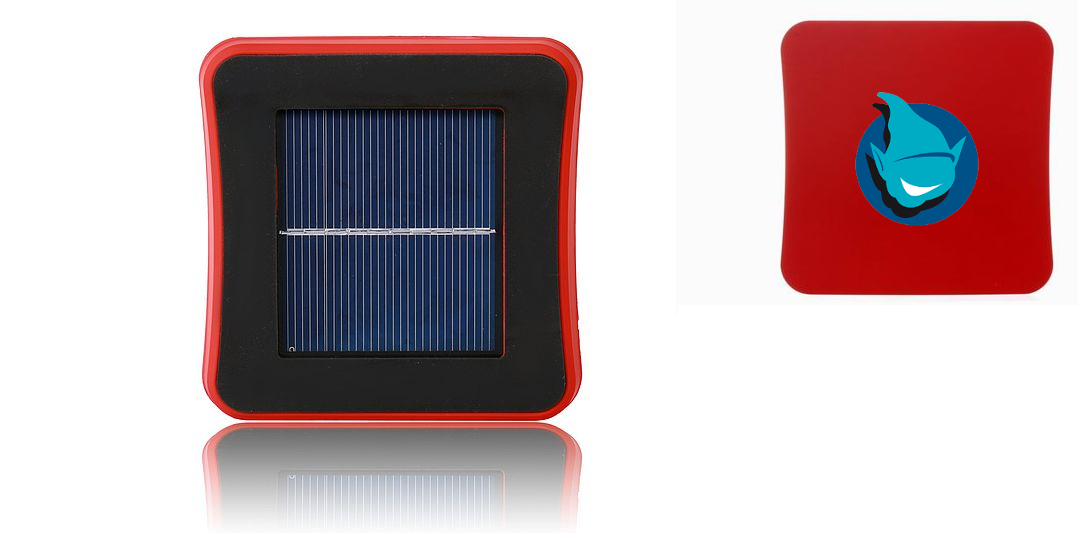 Sure and friendly
Material: Environment friendly ABS, 30% post consumer materials. Whole device is 100% recyclable in the USA.
Security: Integrated circuitry allows precision charging and protects your device against any kind of charging problems. Your precious smartphone or tablet will be safe.
Certified: The level of safety and performance is guaranteed by the CE, FCC and ROHS certifications.
---
Specifications
Solar panel: 5-5.5 V / 110mA / 0.6W
Battery: 5 200mAh. Can be fully charged via micro USB within 2 hours
Micro USB Input: 5V/1A
USB Output: 5V/1A
Can be fully charged under strong direct sunlight with 10-15 hours
FCC, CE & ROHS certified
---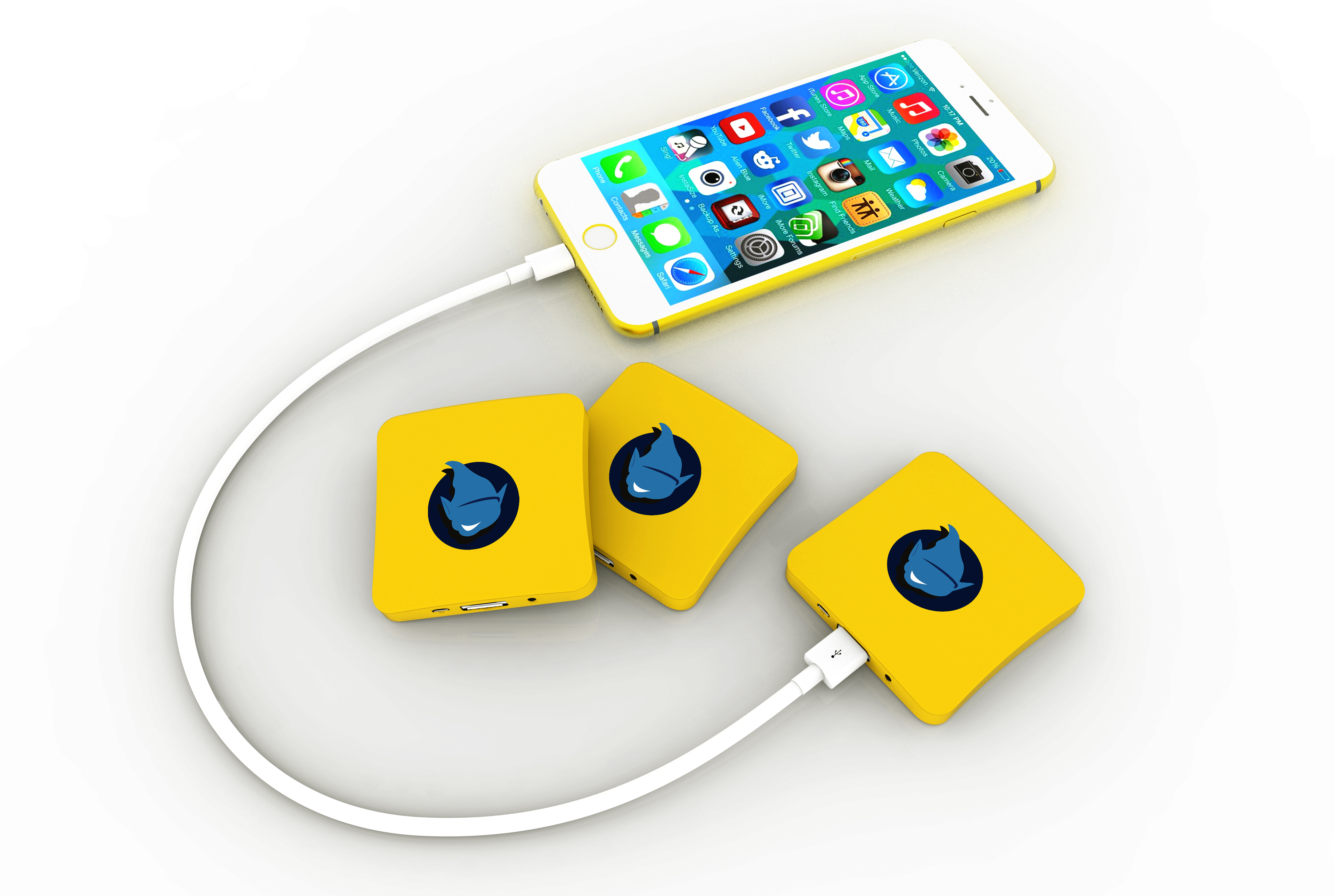 How to use
1. Stick your charger to any window by peeling off the protective film and affixing it firmly.
2. Connect your device to the charger using the provided USB cable (iOUT socket).
3. Adhesive part can be reinforced by applying little moisture to the surface.
4. Re-fill charger, if necessary, by connecting a power source to the IN socket (using the provided USB cable) or leave in the sun for around 20 hours.
---
Package includes
1 x Lutin Technologies™

Solar PowerTech™

universal solar charger,
1 x USB charging cable.